Visiting Information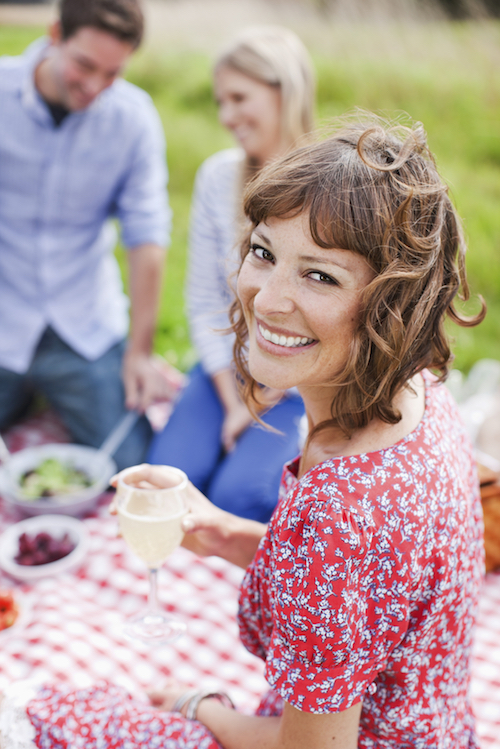 Curb pickup is available Thursday to Sunday from 1 pm until 5 pm. Just come to the winery, park and call us at 972-772-6043. We will bring your order to your car.
Our winery is open. However, service is limited and will follow the guidelines below.

All visits will require confirmed reservations. Our new temporary hours will be Thursday to Saturday 1 pm to 8 pm and Sunday 1 to 6 pm. We will address new procedures when authorities and medical experts provide further information.

Please, no children under 21 years of age

.

Children don't like to sit still, and by running around, they create a situation where we can't sanitize the winery properly between visits.

We will be operating at a reduced capacity per order of the State of Texas.

All visits require reservations.

All guests must stay within the hours of the reservation. Please vacate the tables close to the end time of your reservation in order for us to sanitize the area and to accommodate other guests.

Patio sitting is available. Indoor sitting is limited to 25% capacity.
We will have a disposable wine list available to all guests. Please dispose of the wine lists in appropriate trash containers after use.

Groups larger than six (6) will not be allowed at this time. Tables and chairs can't be moved.
Picnics are always allowed. We ask that guests dispose of their trash in selected bins set up through the grounds.

Guests that reserve for indoor sitting will be accomodated in either our tasting room or in the Family's House.
We will have a selected area for guests to return used glasses to minimize contact with our staff.

We will be enforcing a minimum of six feet between groups. PLEASE, only one person at time at the bar.
If possible, order online ahead of your visit. Tell us in the Notes section that the order that you purchased is for your visit. We will have it ready for you. You can order additional wine during your stay.


You are also encouraged to order from your table using your cell phone. After ordering, please call us at 972-772-6043 and let us know you placed an order. We will bring it to you.

We will clean and sanitize at the beginning and end of each day. We will also sanitize in between guest's visits. We will have hand sanitizer available. We ask any guest with symptoms of fever, cold/cough to please stay home

Please note that if a reservation is made for our patio and the weather turns inclement, we may not have space indoors to accommodate you. Also, if you make a reservation for indoor seating and then decide to sit outside, this option may not be available.
If you don't find a reservation for the time and day you want, please call us the same day you want to visit at 972-772-6043. Sometimes we have cancellations that are not reflected in the reservation system.
We ask for your patience and trust as this is new to all of us, and we believe that these procedures will keep everyone safe.